Welcome to the website of Silva Engineering Associates, P.C. Here you will find information about our company, services, and some major projects that we have completed. Whether you are a large business owner or a private home owner we have the knowledge and experience to help you through your project in a professional, economical, and timely manner.









---
---
Testimonials










Scott, this is the best survey I've seen since I came to Copart. *Thank you*. And thank you for getting it done so quickly. Kathryne











Larry, I wanted to add my personal appreciation and gratitude for your help with this matter. You and your firm have repeatedly shown yourselves to be great partners. You go above and beyond the call of duty when necessary, and the impact that has on our projects cannot be overstated. Thank you so very much – we look forward to continuing to work with you on the many additional projects that we have in our pipeline in the years to come. Best Regards, Jeff











I just want to say thank your help and cooperation on this matter. Its great to work with professionals who are helpful and really care about working together trying resolve issues that sometime occur.... Thank you again....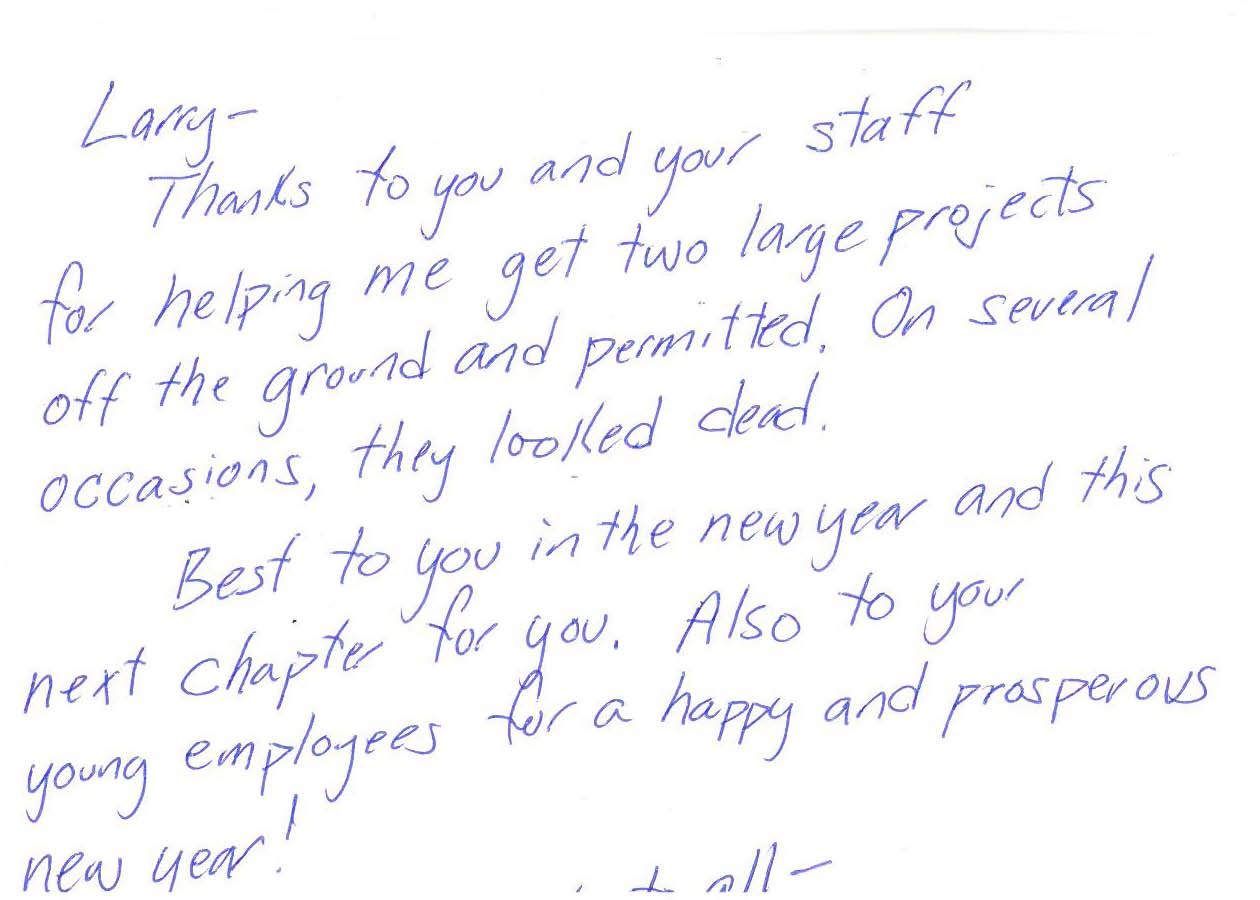 Thank you for a job well done. Elaine – South Harwich











Thank you Alyssa. Please thank Larry and Rebecca for all their good work. Andy - Bridgewater











Thank you so much for taking care of this for us and so quickly. We know that you are extremely busy and we are so appreciative. - Stacy











We can't even begin to thank you Larry. You have no idea how much this means to us and if there is anything we can do, please let us know. It's not often you run into people that are willing to help you out of the goodness of their heart. Your family and employees are lucky to have someone like you in their lives. Shannon










Hi Larry – Thank you so much for your visits to the BSU Children's Center. And, thank you again for donating your honorarium back to the Center to purchase additional garden and playground supplies. We are in the process of building the garden this week, and have bought materials to include a small river and pond that uses a water pump to recycle the water back to the top of the river again. Sincerely, Nicole.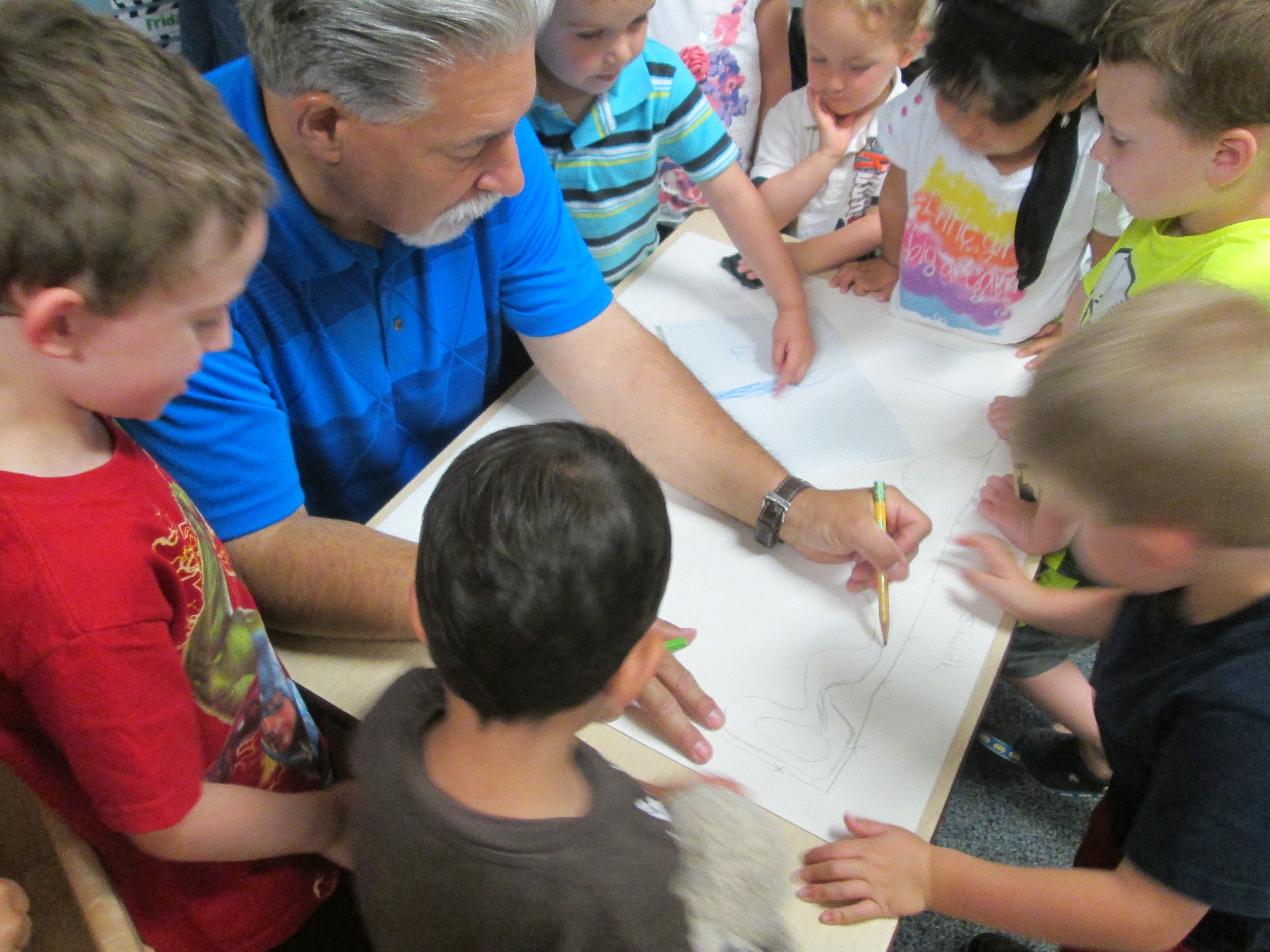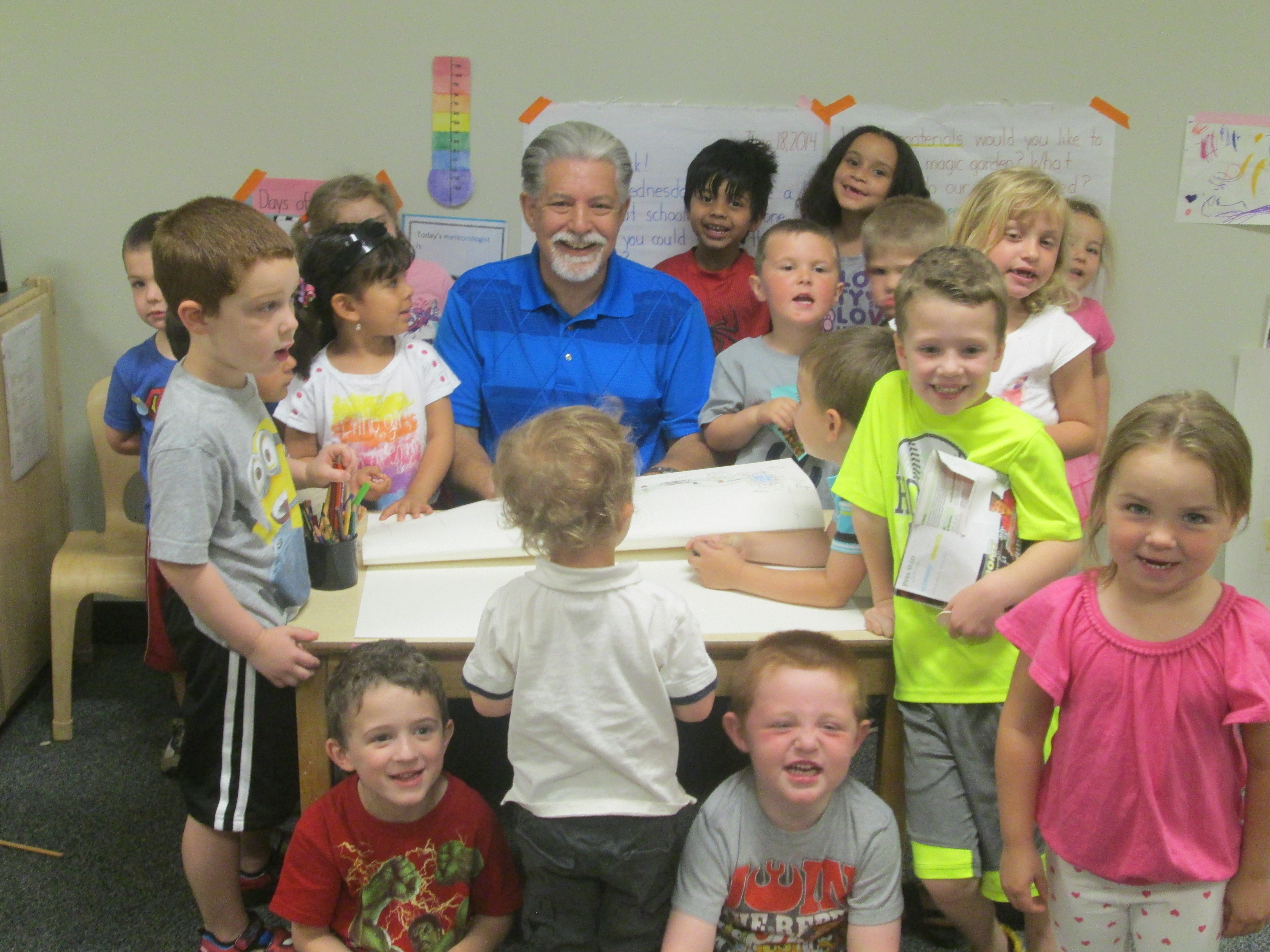 Thanks to all for your hard work and professionalism-it wouldn't have happened without all diligence and follow through-I can now have my little dream house by the beach
Jayne












Hi Larry – wanted to say THANKS for all your help in completing the LOMA. We received the LOMA (removal)... yeah!!










Thanks for all your help !!! I will definitely recommend your services !! Deb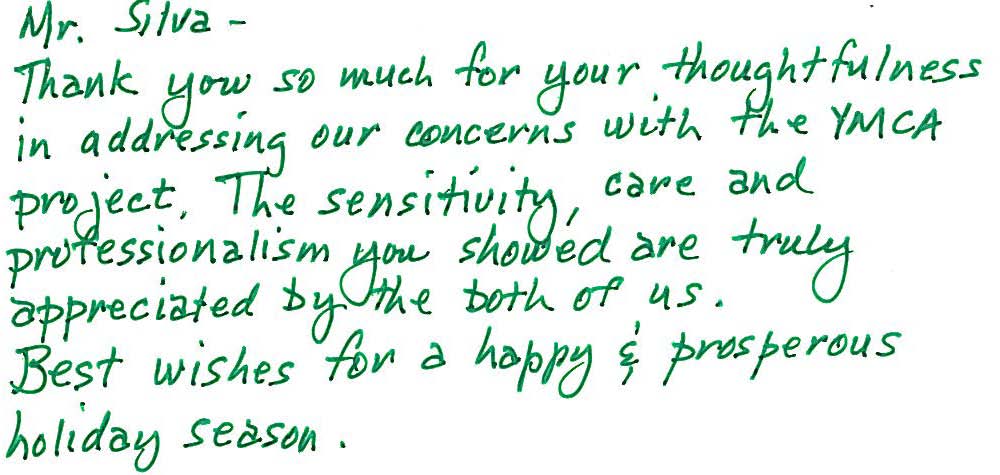 To All:
Mark and I wish to thank all of you for your efforts in getting our project to its first closing today. It was a real professional collaboration as the deep experience of all of you helped us to minimize the surprises and expedited the final customer walk through, financing, and ultimate closing.
Its a great team and we look forward to closing the next 22 lots ! Thanks
Bob












Thank you Alyssa! Can you also thank Larry for me? I was really impressed with his services. He went above and beyond for us to make our closing date and that means a lot to us. I will definitely recommend his company in the future. Thanks again!! Linda










Hi Larry,
I just wanted to thank you again for your great work. You are a rare breed and a real pleasure to work with. You run a top notch organization and uphold the highest standards of integrity and professionalism. My wife and I sincerely appreciate your thoroughness, setting proper expectations, and your frequent clear and concise communication. Please extend my sincerest gratitude to Alyssa as well since she also is an excellent reflection of your business acumen. If you ever need a client reference I hope you will give out my name and number to any of your prospective customers.











Thank you very much Larry!
Sincerely,
Jim










Thank you all...awesome job...digging starts today and we should be able to close on time... Nancy F.